Penicuik Property: Cheaper to buy or rent?
Robert Young considers the question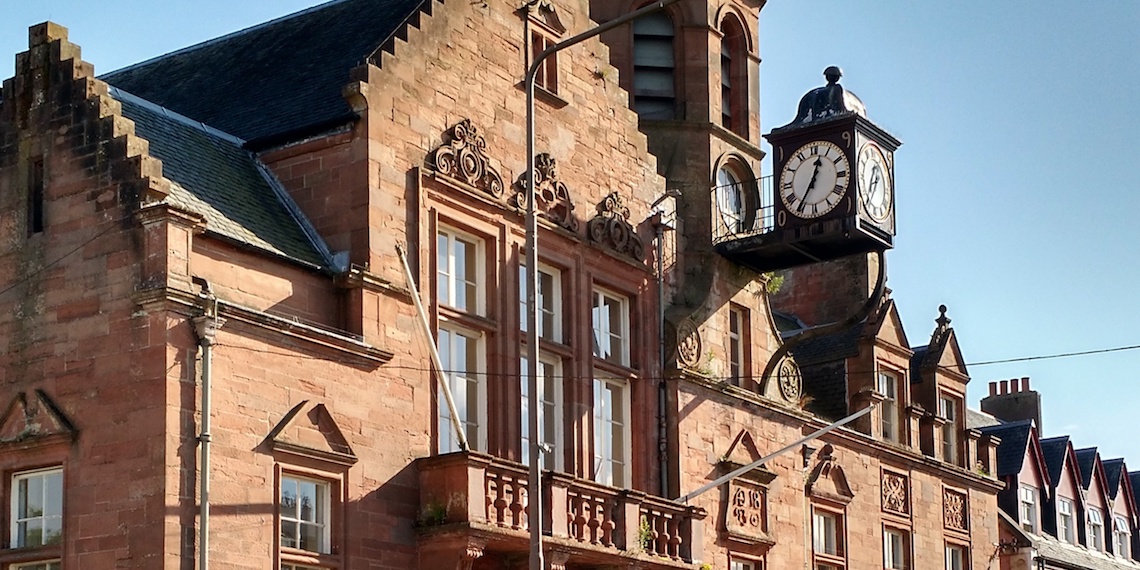 This a submitted editorial on behalf of The Key Place Penicuik
One of the points I will be discussing at the property seminar we are running in Penicuik in later this year will be the affordability of property in Penicuik.
Whilst property values in Penicuik have only increased 1.9% in the last year, in the past decade prices are up by over 20%!
At the same time interest rates have plummeted, so whilst renting used to be on a par in terms of cost compared to owning your own home, now it has become incredibly cheap to finance a property purchase.
Recently a very pleasant two-bedroom terraced house on Merlyon Way on the market for offers over £120,000; a perfect first-time buyer starter home.
Let's say it sold for £126,500.  Our first-time buyer would require a £6,325 deposit, nothing for Land & Buildings Transaction Tax plus money for the legal fees. Their £120,175 95% mortgage with a five year fixed rate of 2.69% would cost £521 per month (which, importantly, includes paying down the debt).
That same house was in fact sold to a buy-to-let investor and is now up for rent…..at £625pcm!
So, if it's so much cheaper to buy why doesn't everyone do so?
Well there's certainly some who choose to rent rather than buy for social and job mobility reasons. Some don't want to be tied down to a particular property or area and in today's more nimble economy this can be a sensible practice for many.
But affordability issues remain a major factor; with difficulties in raising the deposit as well as getting the banks to lend enough money in the first place.
A couple with a joint income of £27,500 are likely to be able to borrow around £110,000 from a bank……not enough to buy the two bedroom house I mentioned earlier without having an extra £10,000 to spare.
Consider that same couple earning £27,500 could theoretically RENT a property up to £765 per month (based on affordability criteria set by referencing agents) and you can see why some are choosing to rent a nicer property than they could 'afford' to buy (they could afford to buy it, they're just not given the chance to).
As I mentioned at the start of this post, the Penicuik Property Blog is hosting a property seminar in Penicuik later this year – watch out for more details.
If you would like any advice on buying a property to let, feel free to pop into our office at 6 Bank Street, Penicuik for a chat, give me a call on 01968 674601 or email me on news@thekeyplace.co.uk.
A few more interesting articles about the Penicuik property market: